Background
There are five Area Field Office Regions in Idaho:
Northern Idaho Area
North-Central Area
Northeast Area
Southeast Area
South-Central/Southwest Area
Area Field Officers (AFOs) are subject matter experts on a wide variety of issues relating to Idaho's emergency
management efforts, and how to effectively and seamlessly apply those efforts in geographically diverse communities
around the state.
With the assistance of AFOs, local jurisdictions engage in mitigation efforts and are able to navigate the sometimes
complex grant requirement process. AFOs provide essential support to the counties and Tribes including maintaining
situational awareness of emerging threats and hazards, coordinating preparedness fairs and public outreach events, and
facilitating local training and exercise opportunities.
"The South-Central/Southwest Area Field Officers have been an incredible resource and support to each of their
counties. Whether it be for grant assistance, damage assessment, local government insight, FEMA guidelines, and
general day to day help, they offer a liaison between the Idaho Office of Emergency Management and our local
emergency managers and elected officials. I believe strongly that with their level of knowledge and support, it only
encourages us as EM's and enhances the productivity of our program for our county."
-Jackie Frey, Coordinator | Twin Falls County Office of Emergency Management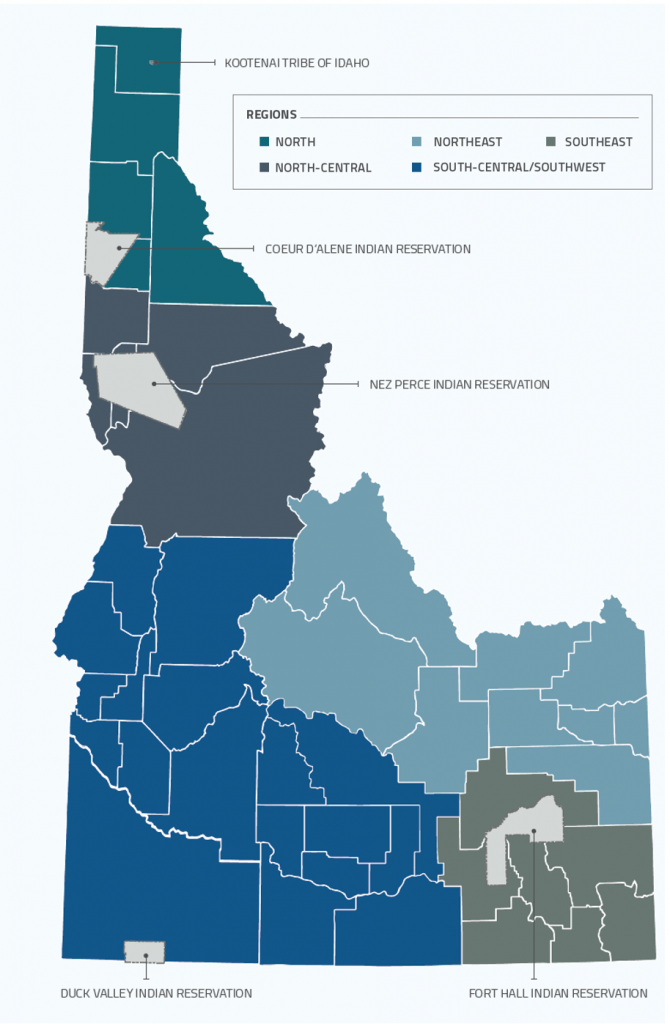 Meet the AFOs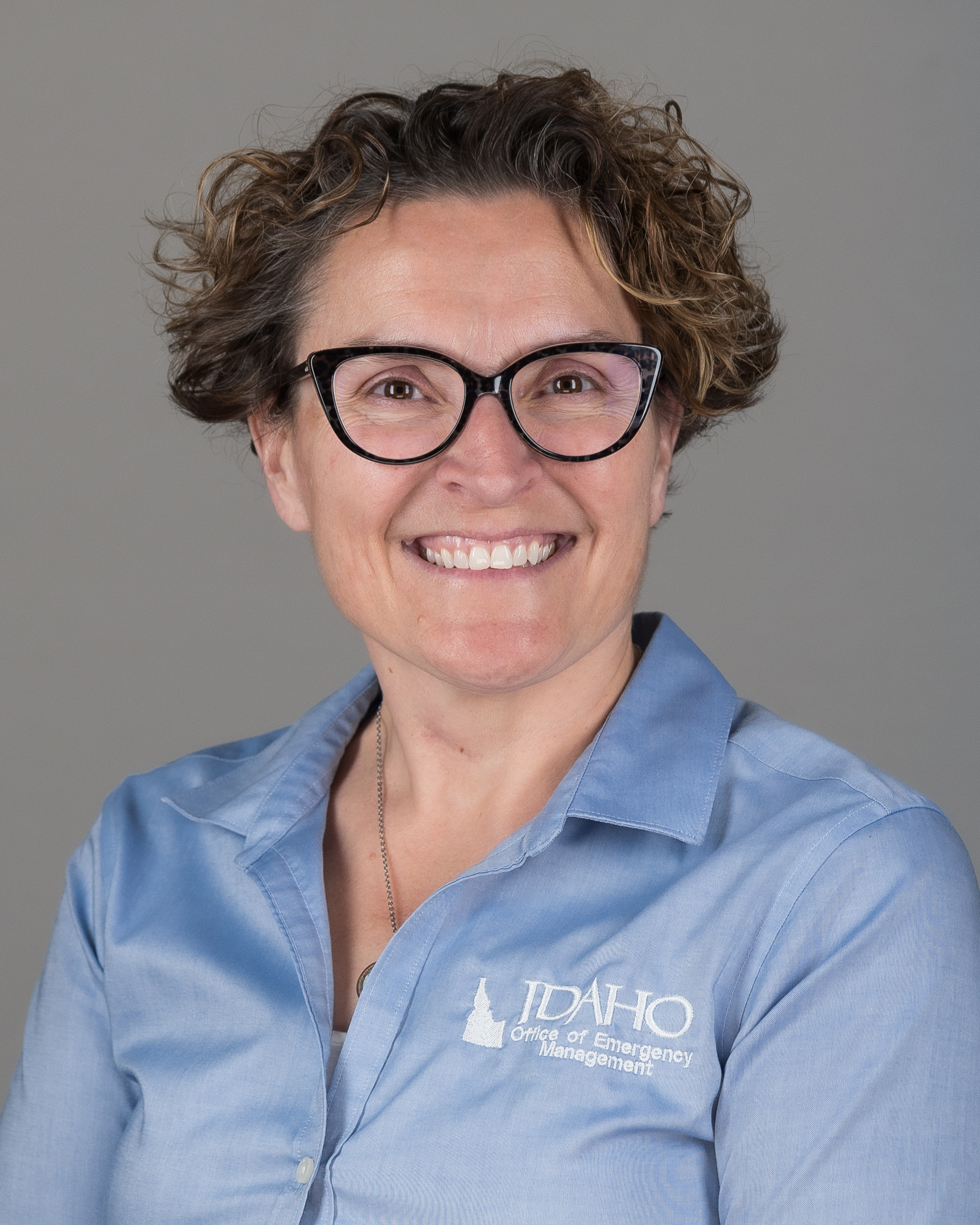 Heidi Novich
Southwest/South Central Area Field Officer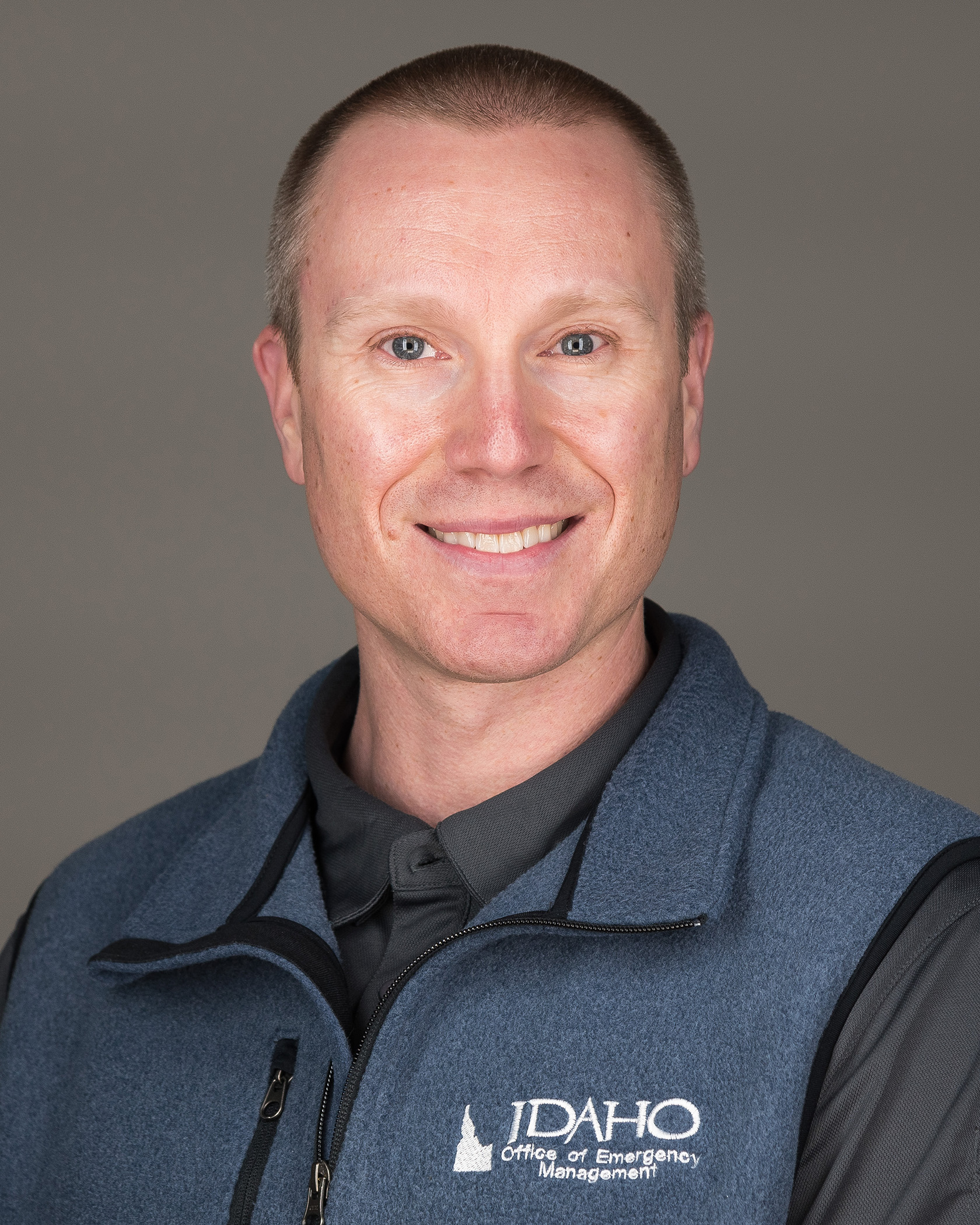 North Central Area Field Officer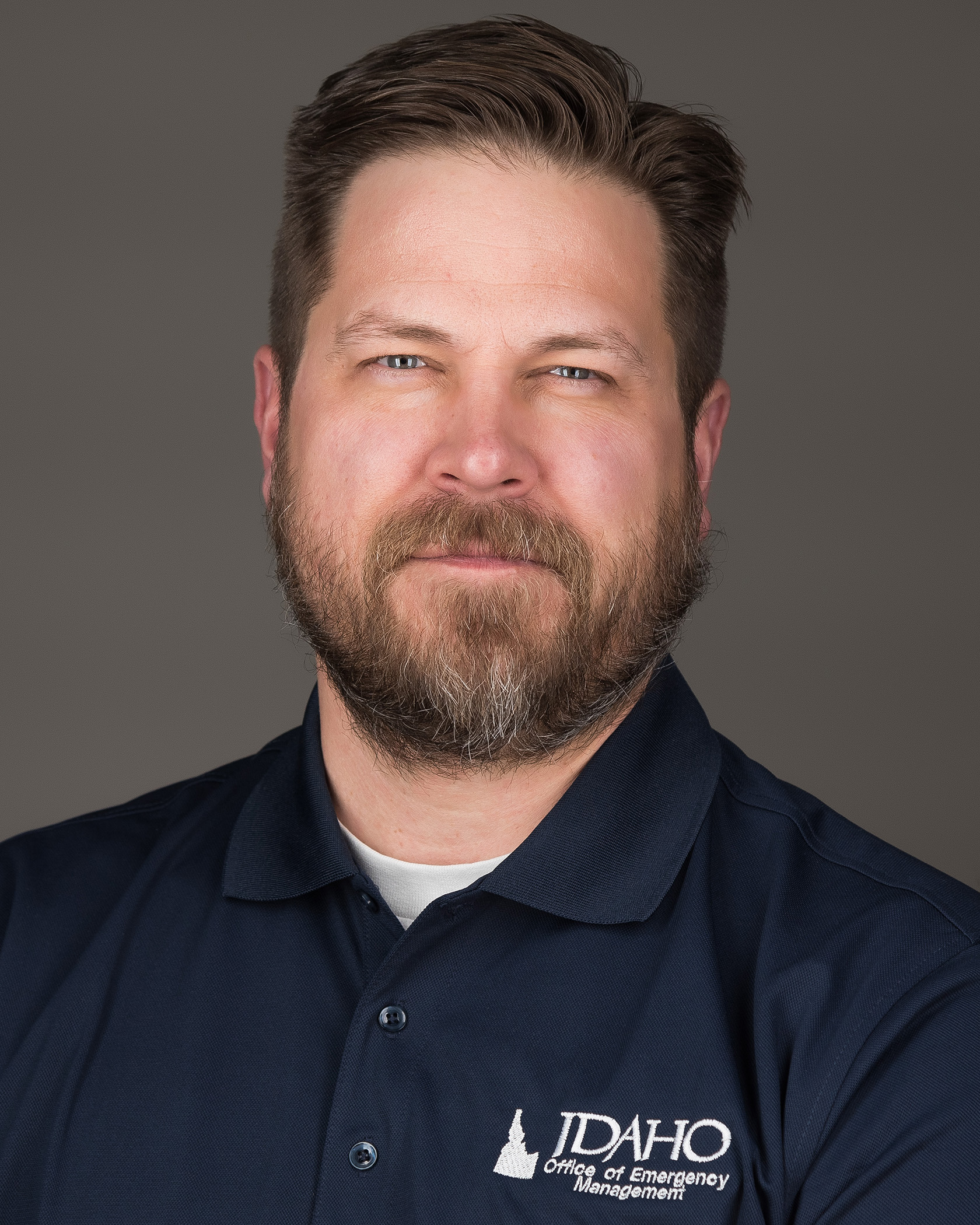 Josh McIntosh
Northeastern Area Field Officer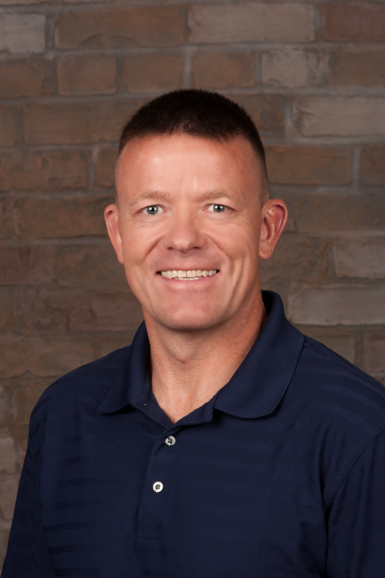 Darin Letzring
Southeastern Area Field Officer
Kevin Benton
Northern Area Field Officer