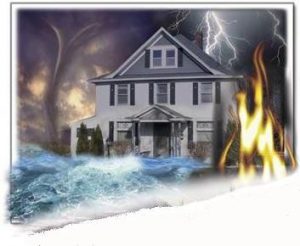 Emergencies and disasters affect communities at the individual and family level, and so preparedness efforts need to start there.
What should you prepare for?
Find out what the hazards and threats are in your area and in your home:
View in FEMA Multimedia Library
How can you prepare for the hazards that you face?
Consider the following parts of a comprehensive preparedness plan: